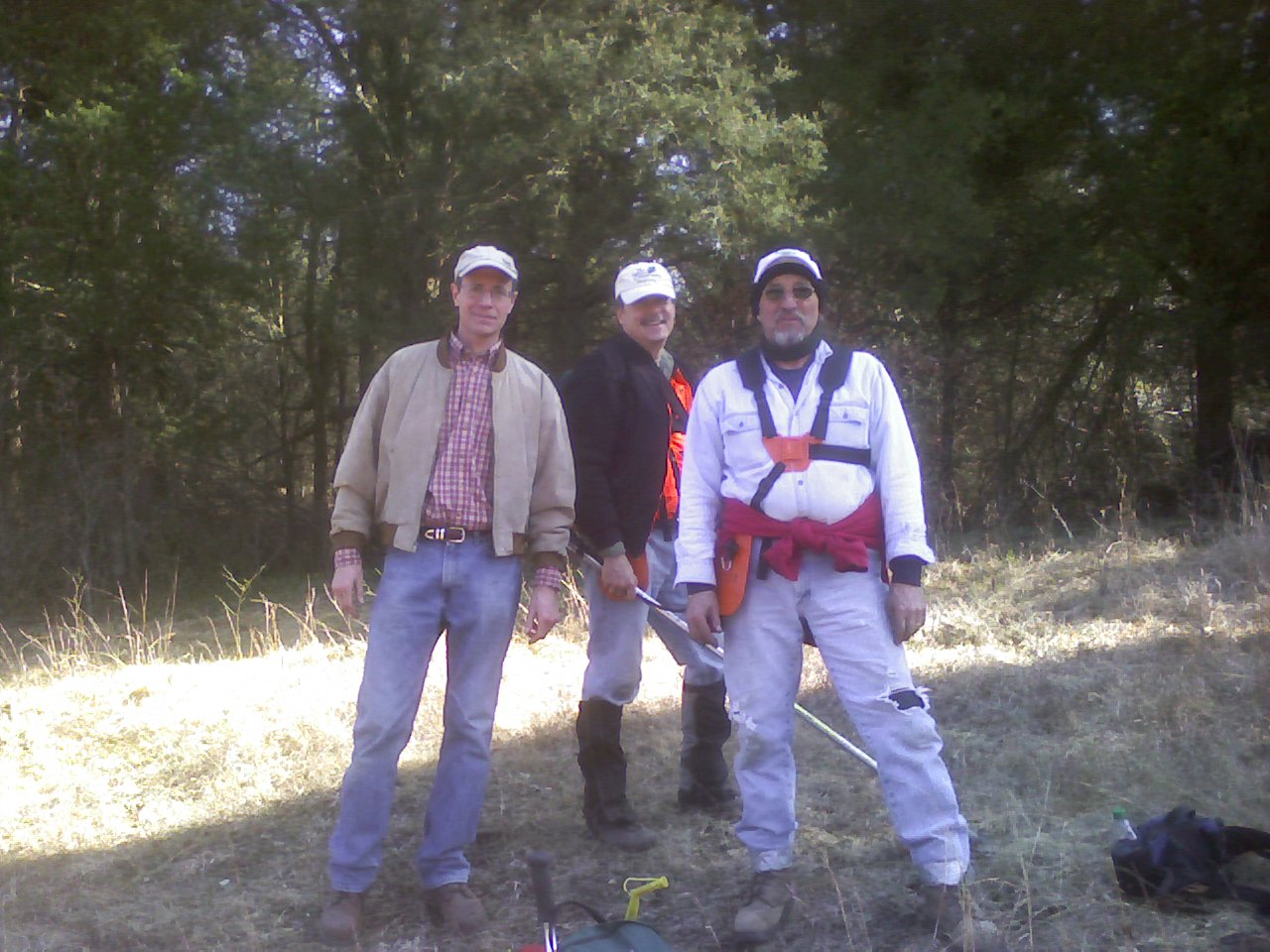 26th February 2012 team
In attendance: Henry Whitesel, Kent Wagner, Bob Gray, and Bob Barker.
Accomplishments: Chrome Serpentine Barrens, Lower Section. We started at 0900 and finished about 1400. It was a
cold but sunny day, and a great day to be outside. We performed routine maintenance in the area just to the left after entering the lower chrome gate on Barren Road. Invasive small trees and shrubs were cut and carried off site. Most of the invasives were Russian olives and Multiflora rose, along with with some small cedars, pines, and wild cherry trees. The grass on the hill side is doing well. The grass in the lowland area of the clearing is struggling with heavy competition from the Russian olives and Multiflora rose.

Thanks to a new volunteer, Bob Gray, for coming out to help on a Sunday in the barrens.

Issues: None.
Reporter: Henry Whitesel